Daarom een back-up van uw Office 365 data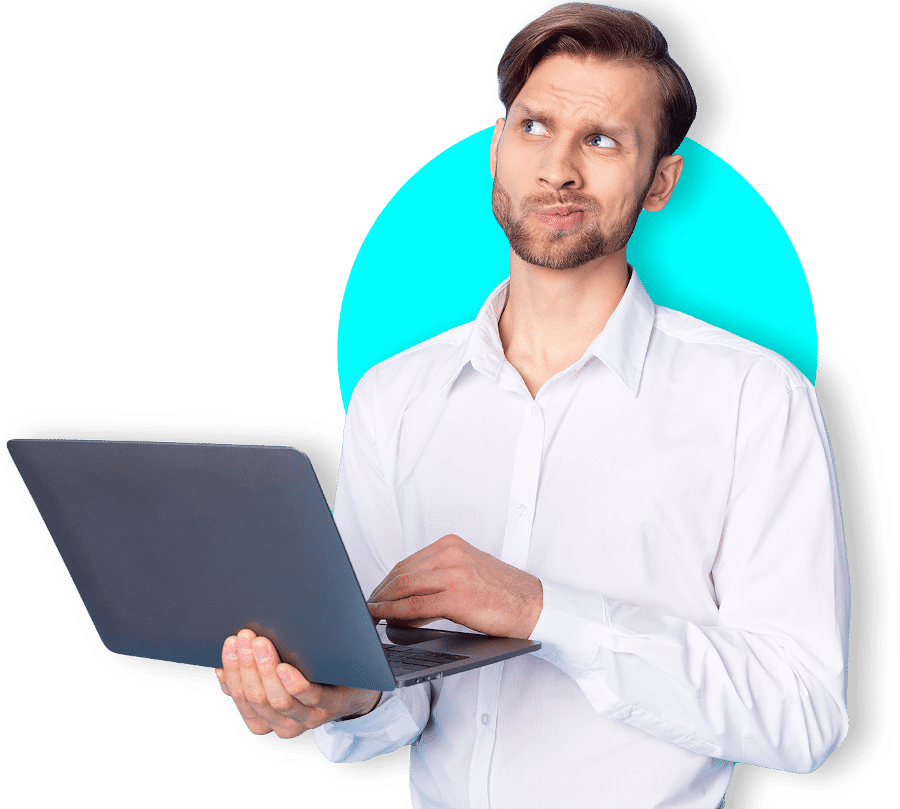 De kleine lettertjes van Microsoft
Uw data is uw verantwoordelijkheid
Veel organisaties werken in de cloud via Microsoft applicaties zoals Exchange, Sharepoint, Onedrive en Teams. Steeds vaker worden Sharepoint en Onedrive als alternatief gebruikt voor een lokale file server, waarbij de data die u aan Microsoft toevertrouwt nog veel belangrijker en waardevoller is dan alleen uw email in Exchange. Microsoft zorgt met continue innovatie voor een hoge beschikbaarheid van deze Office 365 omgeving.
Maar uw data?
Daar bent u zelf verantwoordelijk voor volgens de kleine lettertjes. Met een back-up en restore oplossing is uw organisatie bestand tegen het per ongeluk of opzettelijk verwijderen van bestanden of accounts en tegen externe bedreigingen. Ook om juridische redenen en om invulling te geven aan normen van ISO certificeringen, zoals ISO 27001, is het eerder een noodzaak dan luxe om een back-up and restore oplossing te hebben.
De 7 redenen voor een back-up van uw Office 365 data
Stel uw Office 365 data veilig
Kies voor een externe

cloudback-up
Ons innovatieve portaal voor het beheer van uw cloudback-up van Office 365, dat gebouwd is op de laatste versie van Veeam Backup for Microsoft Office 365 software, stelt u in staat om buiten de Azure cloud, op Nederlandse bodem en op een veilige manier back-ups te maken van uw data in Microsoft Office 365.