Disaster Recovery powered by Zerto
Als downtime geen optie is en real time replicatie een vereiste is.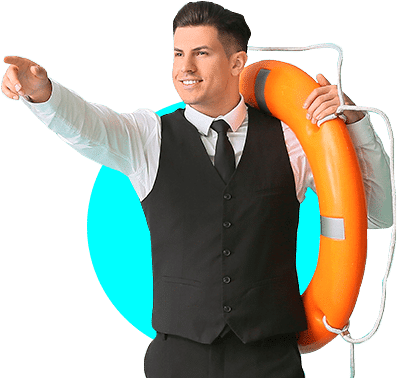 Waarom Disaster Recovery van Zerto?
IT-beschikbaarheid is van groot belang voor elke organisatie. Voor sommige organisaties zelfs van levensbelang.
Denk hierbij aan geautomatiseerde productieprocessen of realtime logistieke processen. In het geval van een calamiteit zal het stilvallen van deze cruciale processen een direct gevaar vormen voor de bedrijfsvoering.
Als downtime geen optie is en de IT-beschikbaarheid binnen enkele minuten en zonder verlies van data weer hersteld moet zijn, dan adviseren wij Disaster Recovery in de cloud op basis van Zerto.
Betrouwbare cloudoplossingen voor optimale continuïteit
Data en infrastructuur veilig en continu beschikbaar voor elke organisatie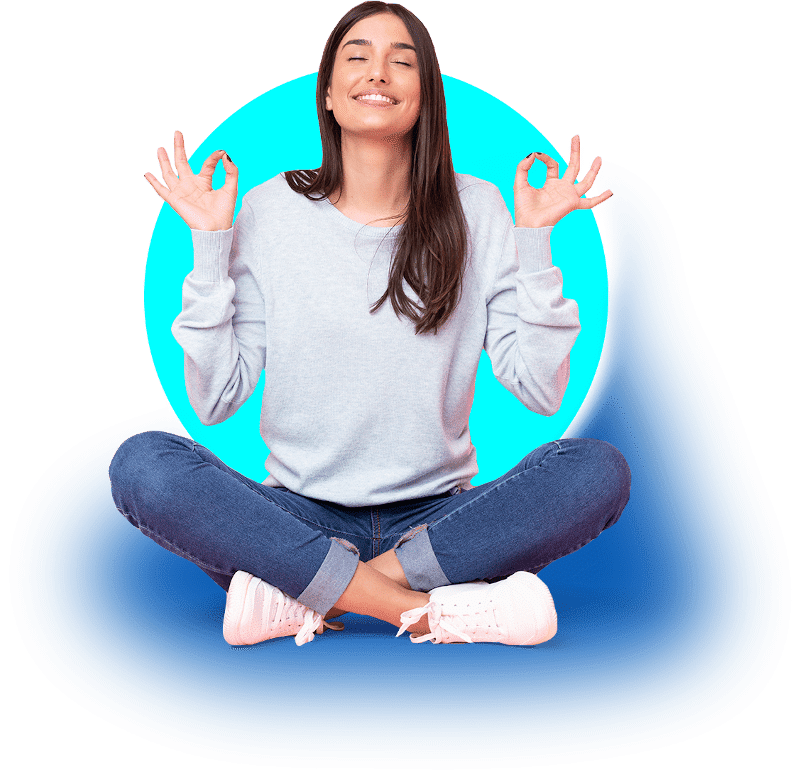 Essentiële applicaties beschermen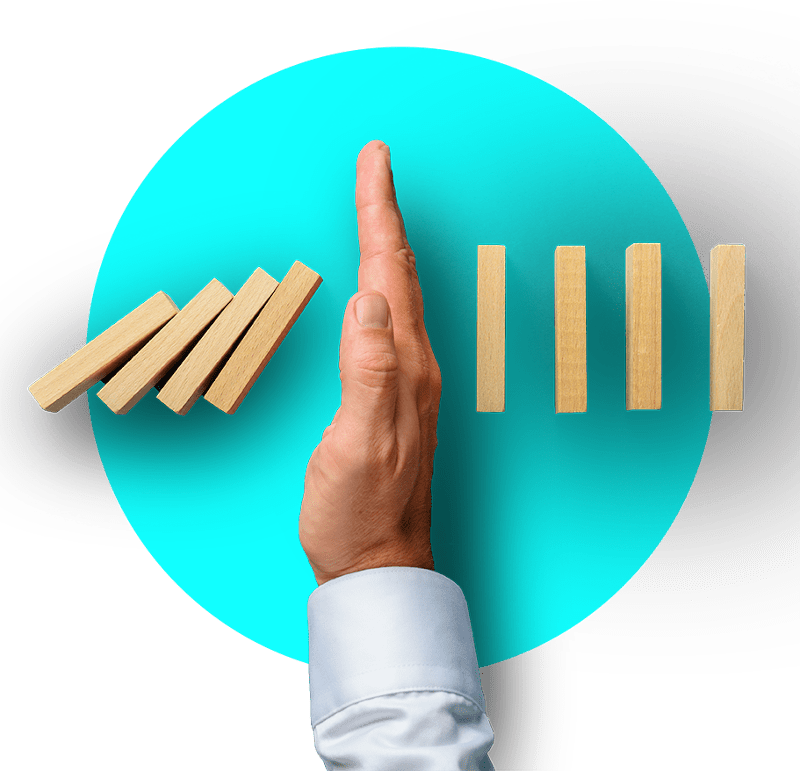 Naast replicatie zorgen wij ook voor een 'application aware automation and orchestration'-proces zodat missiekritische applicaties op een juiste manier beschermd zijn. Alle virtuele machines hebben hetzelfde consistency point en kunnen in het geval van een calamiteit snel en automatisch worden hersteld. Zerto heeft ook de mogelijkheid om hersteltesten uit te voeren, de resultaten worden automatisch in een rapport gezet. Daarin staat precies wat het gedrag is van een betreffende applicatie, in geval van een calamiteit.
Met Zerto bieden wij een innovatieve oplossing waarmee het mogelijk is om data op hypervisorniveau en tussen virtuele infrastructuren te repliceren. 
Er is daarbij geen afhankelijkheid van het gebruikte storageplatform, waardoor de oplossing zeer breed inzetbaar is. Zerto behaalt RPO's van seconden, mogelijk gemaakt door continuous data protection. Een krachtige replicatietechnologie die naadloos aansluit bij de toenemende eisen omtrent IT-beschikbaarheid. Zerto werkt zonder snapshots of gebruik van host-based agents, waardoor de prestaties van de productieomgeving niet beïnvloed worden.

Verzekerd van snel herstel
Uw bedrijfscontinuïteit garanderen met
Zerto

?
Met Zerto bent u verzekerd van snel herstel na calamiteiten, met vrijwel geen dataverlies. Wilt u ook gebruik maken van deze betrouwbare Disaster Recovery-oplossing?