Volledige controle met vCloud Director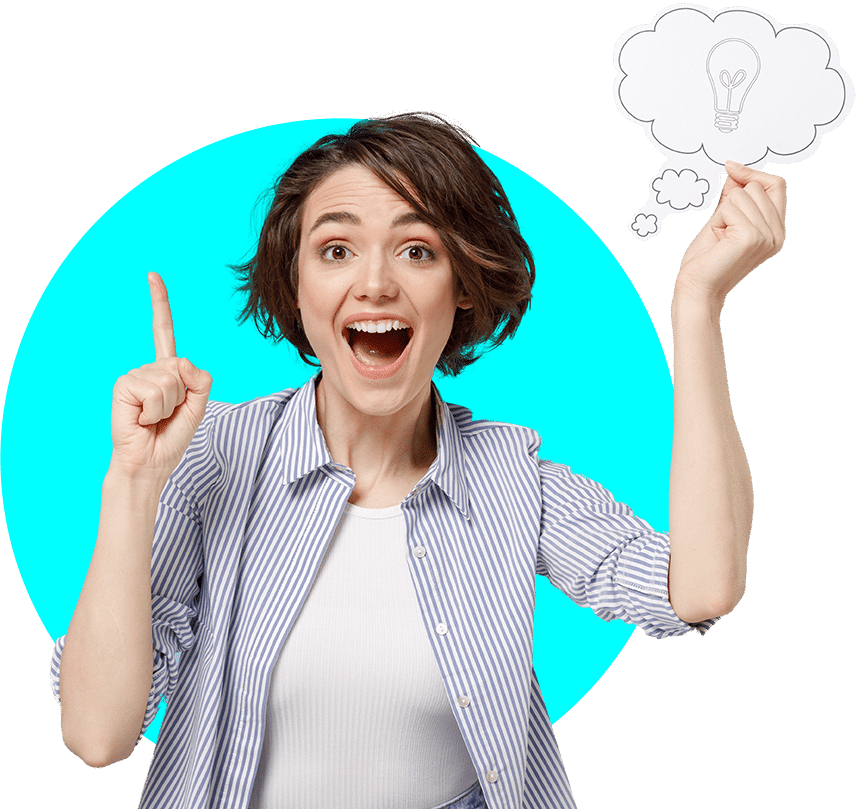 Uw eigen cloud zonder zorgen
Bent u graag in controle en heeft u behoefte aan een eigen datacenter? Met vCloud Director van VMware heeft u wel de lusten maar niet de lasten van een eigen infrastructuur. Via dit self-service portal kunt u op elk gewenst moment VM's uitrollen, VM's aan of uitschakelen of resources aanpassen. Dit portaal biedt u volledige vrijheid binnen uw software-defined data center (SDDC). 
Speciaal ontwikkeld voor MSP's
vCloud Director, het multi-tenant portaal van VMware, realiseert via een single sign-on de perfecte beheeromgeving voor alle virtuele datacenters van uw verschillende klanten. Alles is per klant virtueel gescheiden in een eigen datacenter waarbij wij zorgdragen voor de beschikbaarheid, stabiliteit en netwerktoegang. 
Makkelijk te beheren
Onze partners hebben de mogelijkheid om zelf VM's uit te rollen, resources toe te voegen of juist af te schalen. Daarnaast zijn de VM's configureerbaar en in te richten naar eigen inzicht. Veel zaken zoals monitoring en een groeiend aantal beheer activiteiten zijn te automatiseren.
Maak het uzelf makkelijk en kies voor vCloud Director bij Integra CS. Met het self service multi-tenant portaal neemt u voor uw medewerkers een hoop zorgen weg en is het beheren van uw datacenter in de cloud eenvoudiger dan ooit.
De voordelen van de vCloud Director bij Integra CS